All Round Legend
Best known for being a manager and professional footballer for clubs such as AFC Bournemouth, West Ham United and Tottenham Hotspur as well as being 2018's 'King of the Jungle', Harry Redknapp is widely loved for his family man persona, even managing his son Jamie Redknapp in his first professional debut at AFC Bournemouth in 1990. With nearly 20 years of playing experience followed by 35 years of managerial experience, he is a true all round legend.
Date & Price
The unmissable event will take place on Friday 17th November at 6:30pm in our The 1883. Standard tickets include a premium 2 course meal prepared by our in house chefs and are priced at £75pp. VIP tickets are £95pp and include premium seating, providing a more intimate experience as well as a meet and greet opportunity with Harry Redknapp himself. Additionally, a free bucket of beers will be provided to any table of 10 booked together.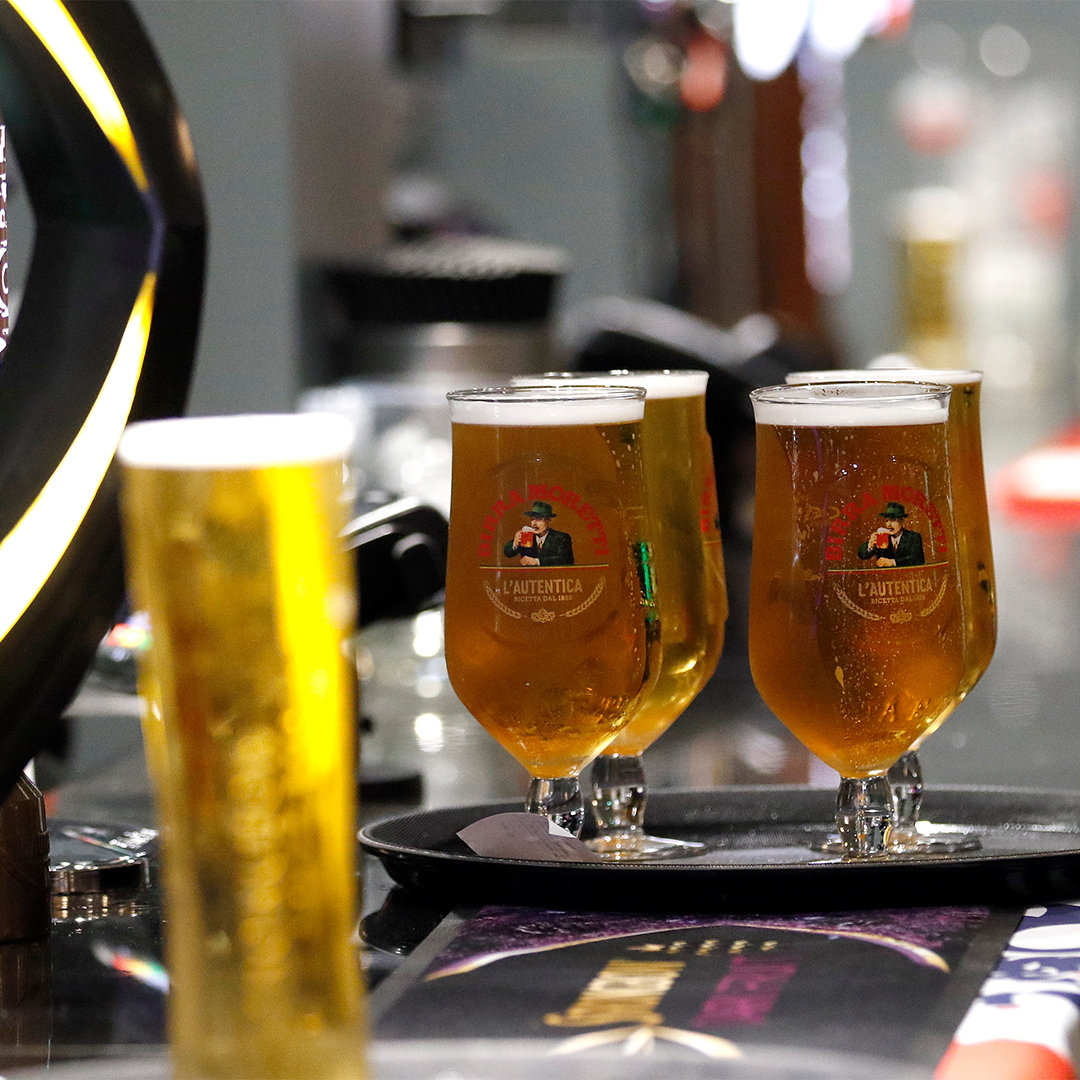 Food & Drink
At the event, you will be served a premium two-course meal made by our in-house chefs, featuring Harry's favourite, Jam Roly Poly, as dessert, of course! Our paid bar will also be open to purchase soft and alcoholic drinks throughout the evening. Please note that our bar is cashless therefore a card will be necessary for purchase on the night. If you have any dietary requirements, please contact our events team upon booking and we'll be happy to help.
What to Expect
Interviewed by Andy Powell, Harry Redknapp will be providing insight into the ups and downs of his career, from winning the FA Cup in 2008, making him the last English manager to win a major English Trophy, to guiding Spurs to qualify for their first season in the UEFA Champions League. Also expect a comedian on the night to top it off!
This event is in partnership with Premier Events and sponsored by Odin Recruitment.