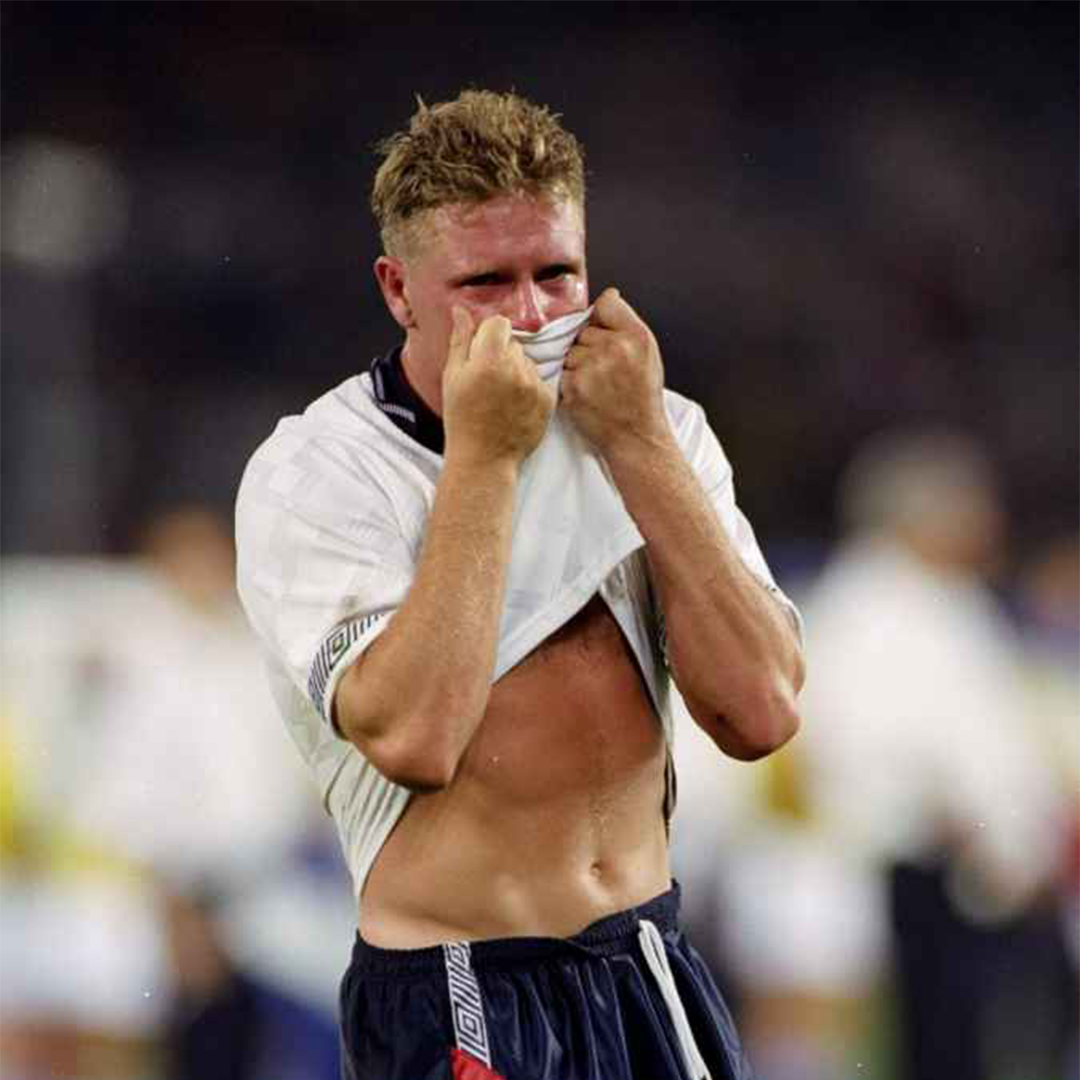 The Best of His Era
Known as "the ideal footballer, technically and socially" to his peers and a key member of England's National Team throughout the 90's, Paul Gascoigne made such an impact that his legacy is held highly in English hearts to this day. Whether it was his tears that epitomised England's semi-final run in Italia '90 or his "dentist chair" celebration after scoring at Euro '96, "Gazza" was an embodiment of English football at the time of his playing career.
Date & Price
Due to high demand and our Friday night event selling out within a week, we have added an additional event where you can join Gazza in The 1883 at Edgeley Park. The event will take place on Sunday 23rd April, with doors opening at 2pm. Tickets are £105 and you'll receive a welcome drink on arrival, a two course Sunday roast and a printed photo opportunity with Gazza. Please note tickets can only be bought in pairs, for more information please contact our events team.
Food & Drink
You will be served a premium two-course Sunday roast, home cooked by our team of in-house chefs who use local produce and seasonal ingredients. Our paid bar will also be available to purchase drinks from throughout the afternoon. Please note that The 1883 is a cashless bar, so card will need to be used upon purchase. If you have any dietary requirements, please contact our events team today and we'll be happy to help.
What to Expect
You'll get to enjoy a premium experience with friends and family as you listen to footballing prodigy, Gazza, interviewed by Andy Powell, speak about the pivotal moments in his career, his life off the pitch and an exclusive insight on football and fame during the 90's. Your menu and itinerary for the afternoon will be sent over email the week before the event.
This event is in partnership with Premier Events.