The Concert
Edgeley Park looks to fill the legendary Cheadle Stand with thousands of ABBA fans as the leads and cast from London's West End returns to the stage. Audience participation is encouraged as we recreate one of the world's pop phenomena into a live performance. You'll spend hours with friends and family singing along to the Swedish super group's greatest hits.
What to Expect
You can expect a night of your favourite ABBA anthems all in one place. Complemented by the lights and production that the West End performers bring to every occasion. Food and drink will be available to purchase at our easily accessible kiosks around the stadium. It's the perfect way to spend a night with your friends and family, dancing and singing to the smash hits that everyone in your party will know and love.
Date & Price
Doors will open at 6:00PM, before the entertainment begins at 6:30PM. From there, the cast from the West End will perform in two 45-minute acts with a 30-minute interval in between to allow for time for food and drink purchases. Prices are dependent on seating location. VIP tickets are also available to purchase and will include a two-course meal and drink on arrival. Early bird prices are available from £20 so make sure to book your tickets early for the best offer.
Ticket prices for each area can be found below:
Standing – £30.00 (£25.00 – Concession)
Upper Tier – £30.00 (£25.00 – Concession)
Lower Tier – £33.00 (£28.00 – Concession)
Premium Seating – £40.00 (£35.00 – Concession)
Corporate Seating – £100.00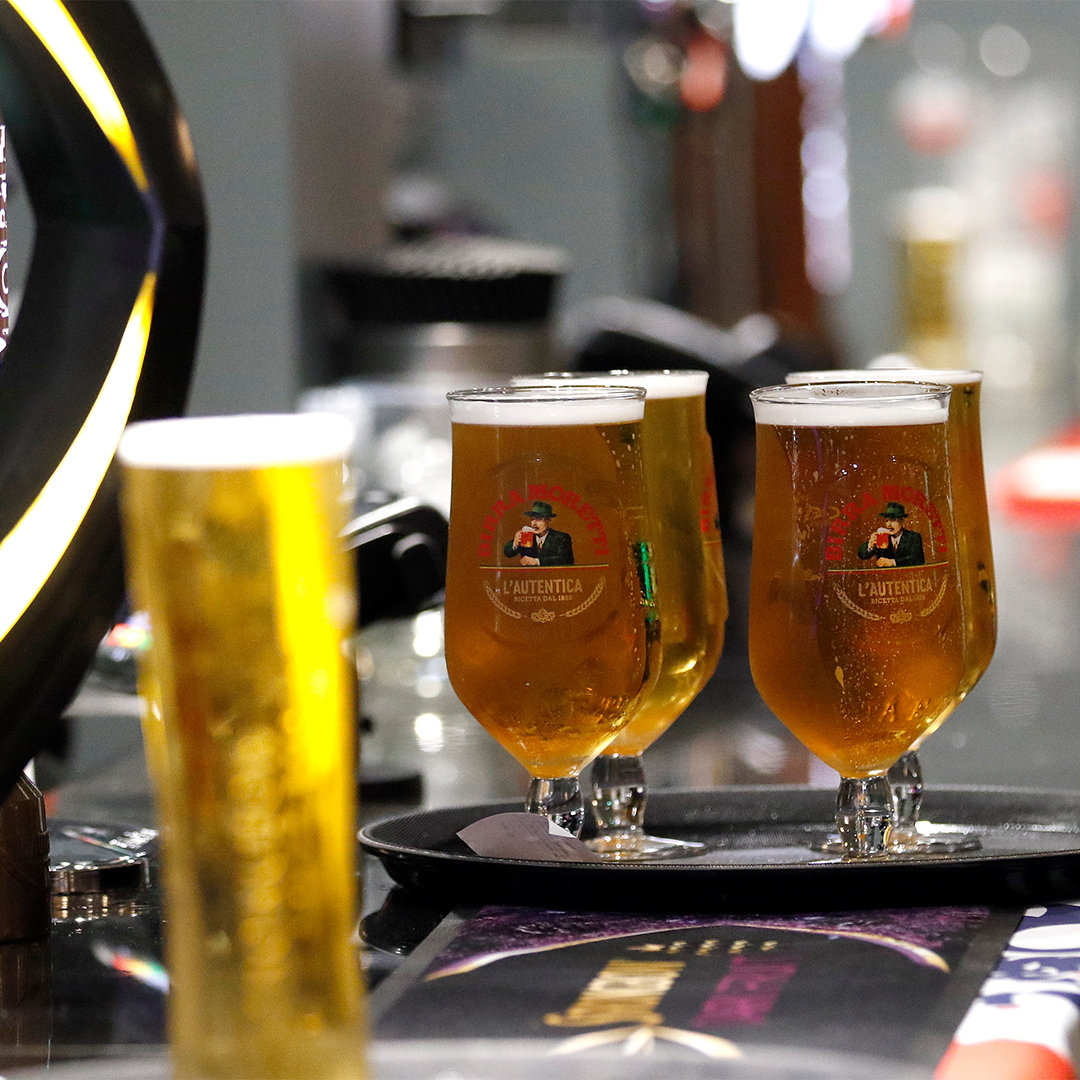 Food & Drink
Food will be available at our various kiosks around the stadium with a fantastic range of street food cuisine and beverages to purchase, ranging from soft drinks to wine, spirits and prosecco.
Corporate hospitality is also available which will include a premium two course meal along with a welcome drink on arrival in addition to the best seats in the venue.