We offer a service that covers all aspects of the planning process, from start to finish, as well as the expertise to ensure your event exceeds expectations.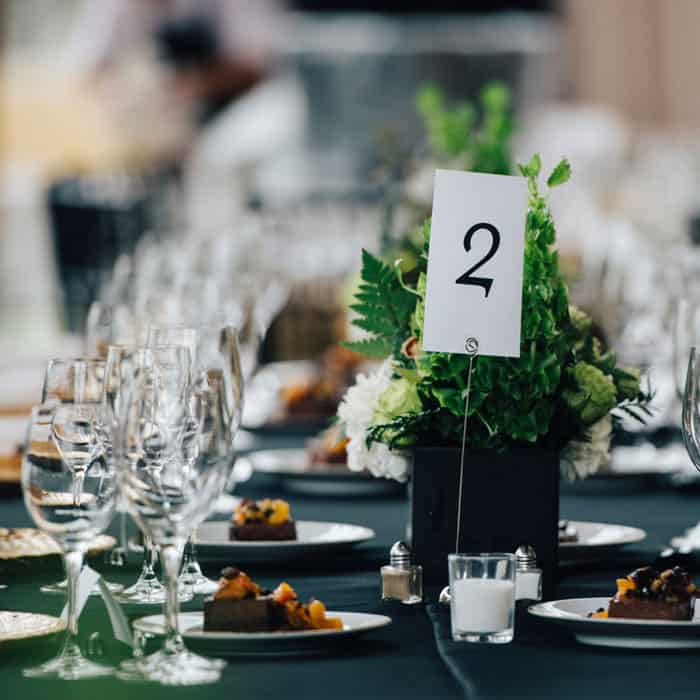 Our dedicated events team are experienced in organising all types of events, from venue styling and food recommendations to seating plans and equipment set-up. With our team's professional approach, we take away the stress that comes with organising a seamless event. We work closely with our clients to understand their specific requirements, we believe attention to detail is key in creating an event to be remembered and with so much space our clients can be as creative as they like.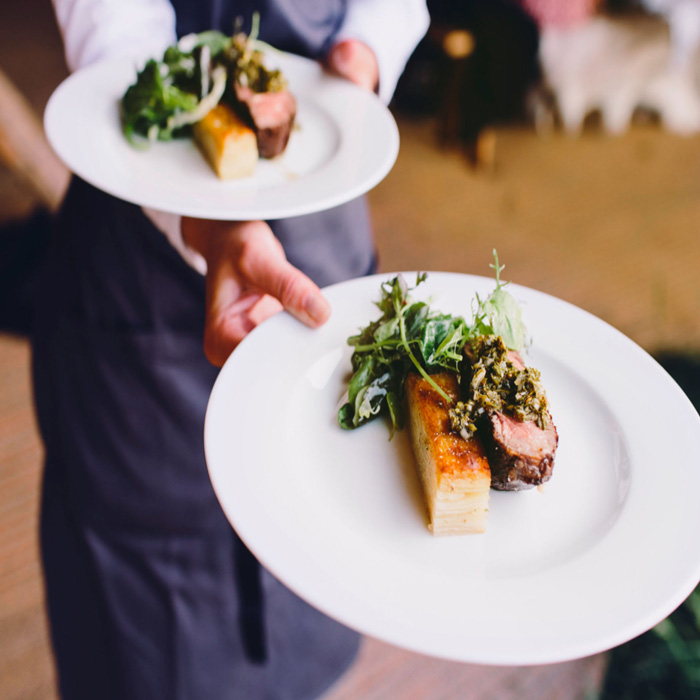 Our team of onsite chefs take pride in producing quality food for every event, whether it's a three course meal, a buffet or a bespoke wedding menu. Our chefs take great care to source quality ingredients and prepare them with precision and attention to detail. Our team will work with you to find the food and drink best suited to your event, we can produce our set menus or develop a bespoke menu based on your requirements. Take a look at some sample menus here.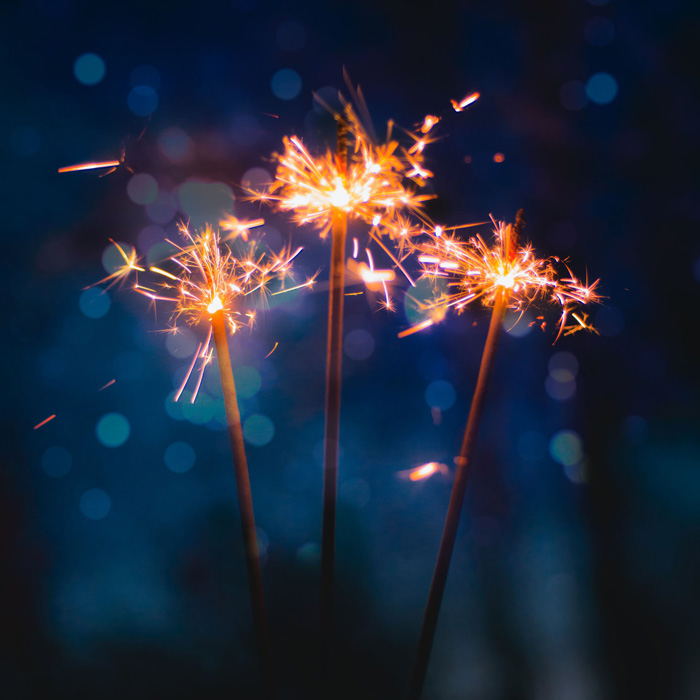 At Edgeley Park we can plan events with a range of budgets, whether you're going for a lavish event or something more low-key, we have the resource and expertise to create a memorable event, whatever the budget. Our team can make recommendations on food, drink, entertainment and venue set up to suit your specific needs. We'll work closely with you to create an event that's perfect for you.
Enter your title
Enter your description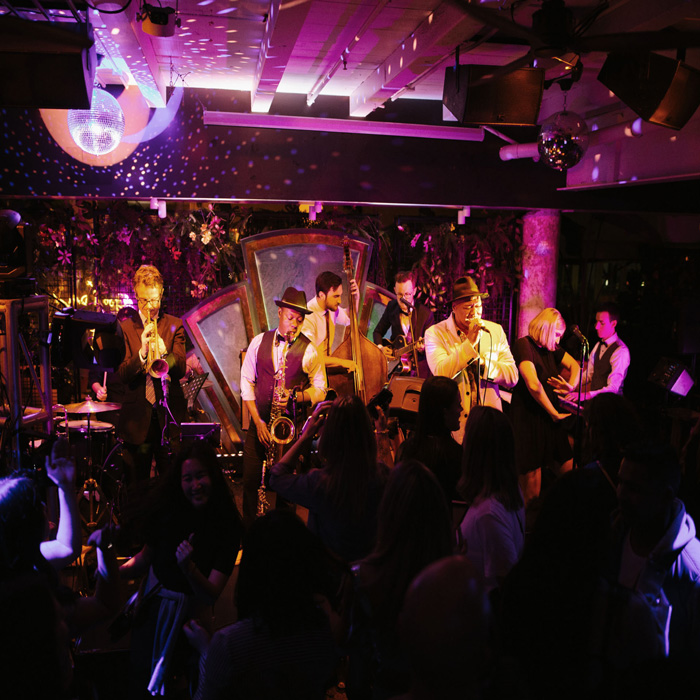 There's no better way to transform a party into a real celebration than with live entertainment. Whether it's a live band singing your first dance song, a magician, or a comedian, we can book any kind of act suited to your event. With our connections locally we can make recommendations on an array of talented entertainment, or if you already had something in mind, we can organise this for you too.